Find Local
Local products abound in North Carolina. Find yours.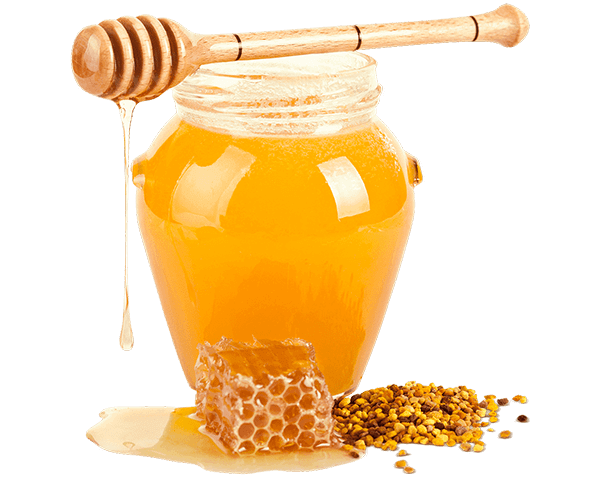 Got to Be NC is an initiative on behalf of the North Carolina Department of Agriculture & Consumer Services to promote North Carolina agricultural products and goods. Our mission is to put local ingredients and products on store shelves, dining tables and restaurant menus throughout the community. Explore our member directory to find local foods, ingredients and more.
Members
More than membership. It's a community.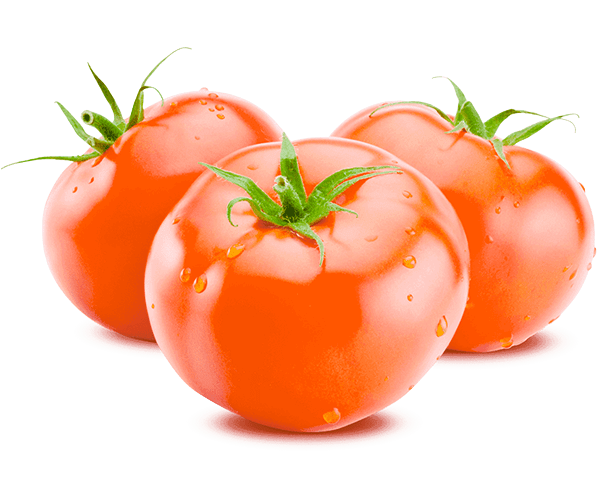 Our members are our neighbors, and we strive to build domestic and international awareness of the diverse array of goods and products they provide. By connecting our farmers and agribusinesses to consumers, we strengthen relationships and help local businesses grow. Learn more about our community of members, or become one today.